Industrial applications
Thanks to its special know-how and many years of experience in the manufacturing of precision tools, Peyer Tooling is your reliable partner in the area of industrial engravings. Since the requirements and needs in this area vary greatly from project to project, our employees' competent advice for industrial applications is an important part of the process. Depending on mould and application, the tools are made of steel, aluminium, brass, POM or 2K resin.
Industrial applications are:
Industrial engravings

Food moulds

Forming tools

Mirror welding tools
Please do not hesitate to contact us!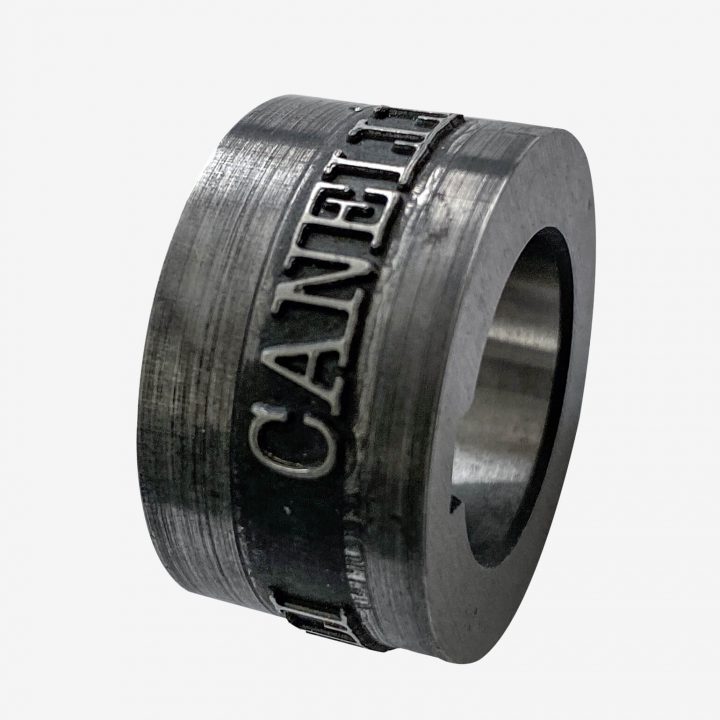 Forming tools
Peyer Tooling specialises in forming tools for various industries.
Food moulds
Peyer Tooling produces aluminium moulds for food embossing. Different foods can be refined, from ice cream to biscuits.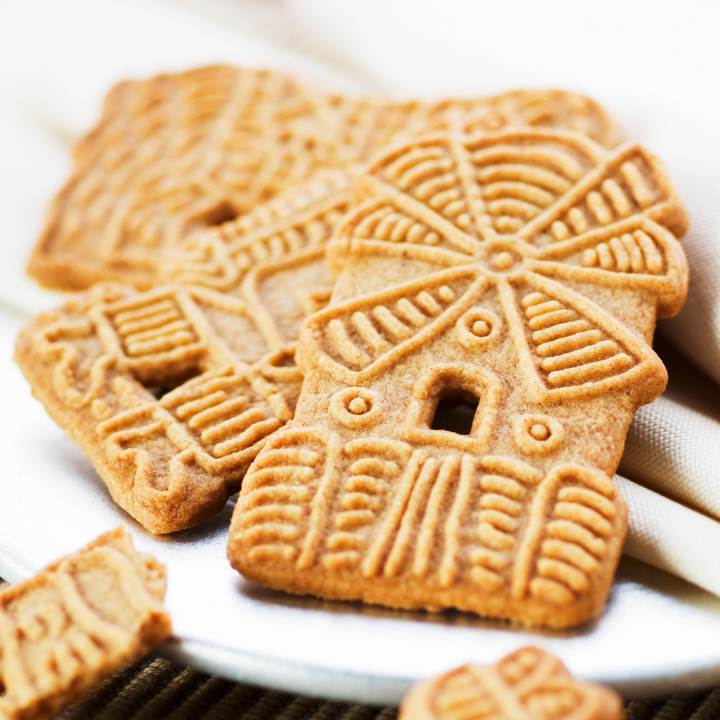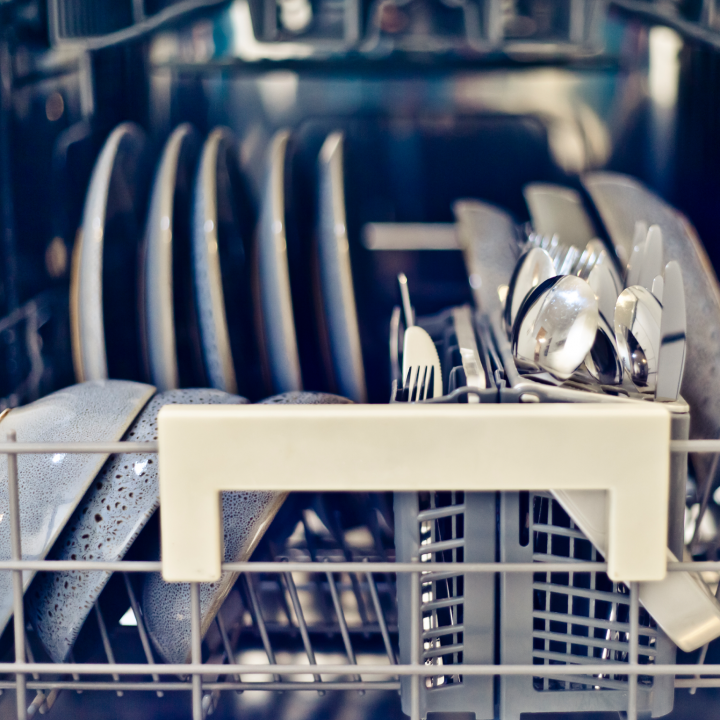 Mirror welding moulds
A mirror welding mould is used to keep very complex workpieces at zero clearance and optimally supported.
Downholders and/or vacuum cups are used to hold the material to be embossed. Mirror welding moulds are a combination of an aluminium housing and 2K resin casting. Mirror welding moulds are in widespread use for dishwasher propellers.