Plastics industry
In the field of plastics, value-added products can be made from almost any material. Tools can be created for almost all shapes and types of application. Peyer Tooling produces tools for the plastics industry. In the area of decoration or lettering, we offer complete solutions for applications from all areas:
Automotive industry

White goods

Technical parts

Medical technology

Cosmetics packaging

Tubes

Writing instruments
Please do not hesitate to contact us!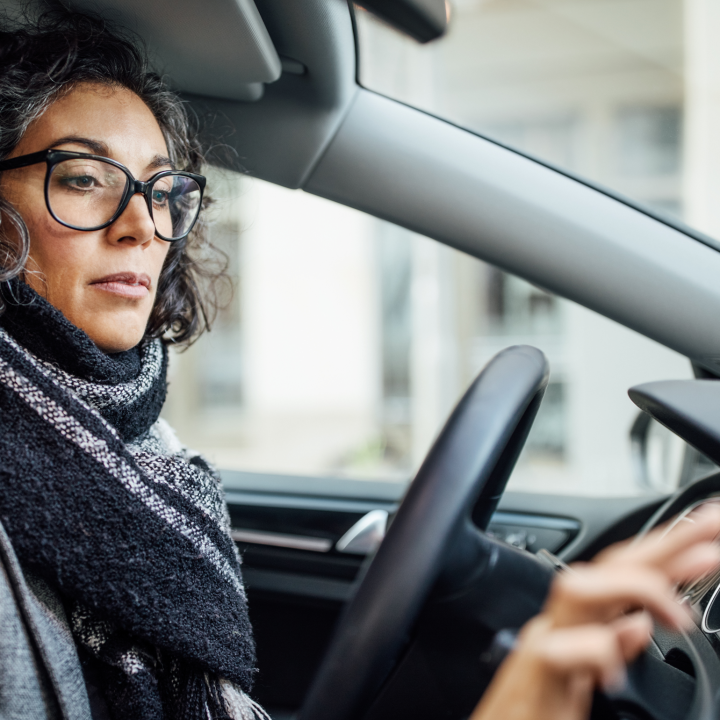 Automotive industry
For the automotive industry, Peyer Tooling manufactures state of the art tools using the most suitable materials. Every project is given support by our specialists to achieve complete solutions for our clients that exactly meet their needs.
White goods
Plastic parts made with tools from Peyer Tooling can be found in all areas of life. For refrigerators, dishwashers and other household appliances, parts are produced, labelled and enhanced using tools from Peyer Tooling.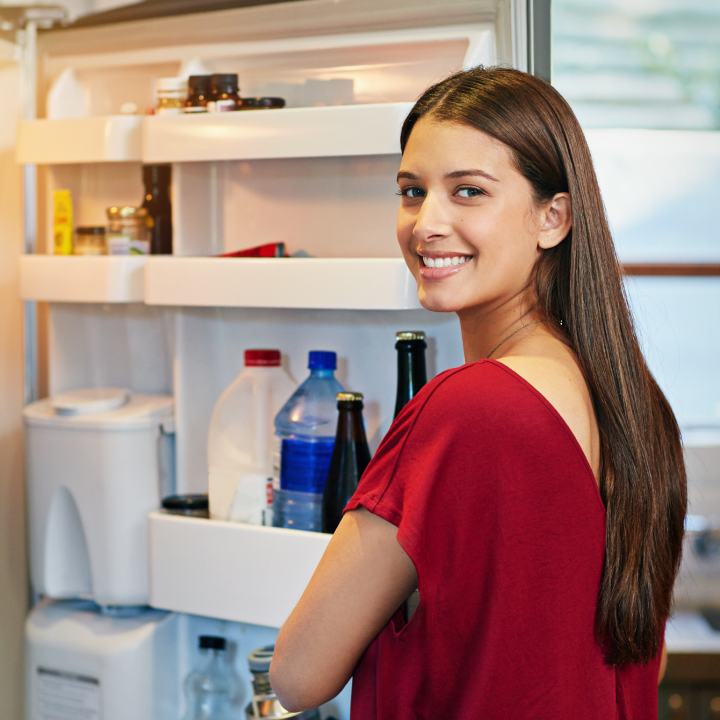 Medical technology
For medical technology, Peyer Tooling designs precise tools using the highest quality materials. This allows for low wear and tear in series production and high-quality end products. The tools have a maximum service life and low maintenance.
Cosmetics packaging and tubes
For the cosmetics industry, Peyer Tooling manufactures precision tools for value-added design, decorating and labelling. Best-quality tools and precision ensure maximum production reliability. Many cosmetic products owe their characteristic high-quality appearance to their value-added design.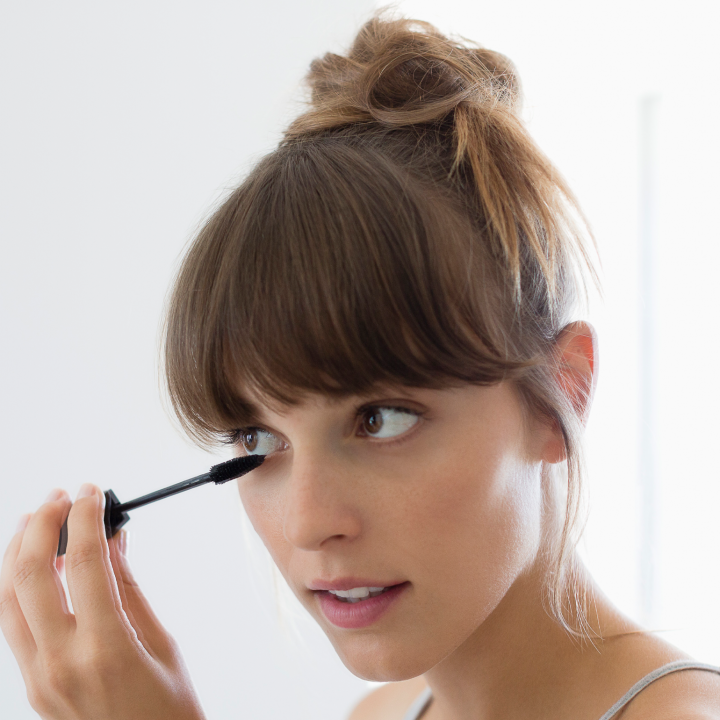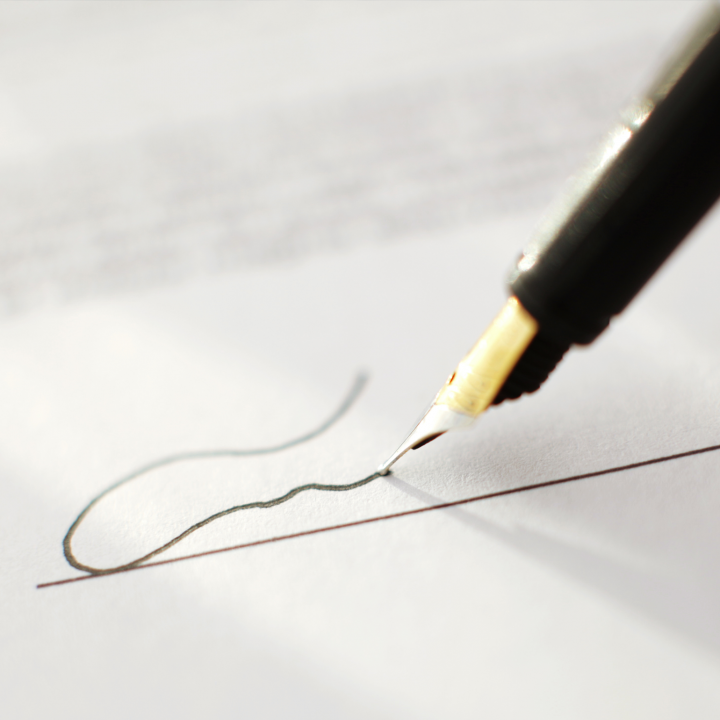 Writing instruments
Peyer Tooling manufactures the best tools for the production and enhancement of high-quality writing instruments. With a fountain pen, writing becomes an enjoyable, tactile experience. Peyer Tooling's precision tools play a part in this experience.