Graphics industry 
With the high-quality tools from Peyer Tooling, almost all materials from the graphics industry can be embossed. Whether foil or blind embossing – we manufacture the right tools for every refinement. Peyer Tooling ensures short delivery times through its tightly coordinated processes. This contributes to the customer's own reliability of production. All tools can be reproduced. Due to the high quality of the tools, a special edge definition is achieved. This allows particularly high-quality enhancements that give our customers' products a touch of luxury and often influence purchasing decisions.Thanks to the enhancements made possible by our particularly precise equipment, the products can achieve added value at the point of sale. Applications in the graphics industry are:
Folding boxes

Labels

Commercial printing
Please do not hesitate to contact us!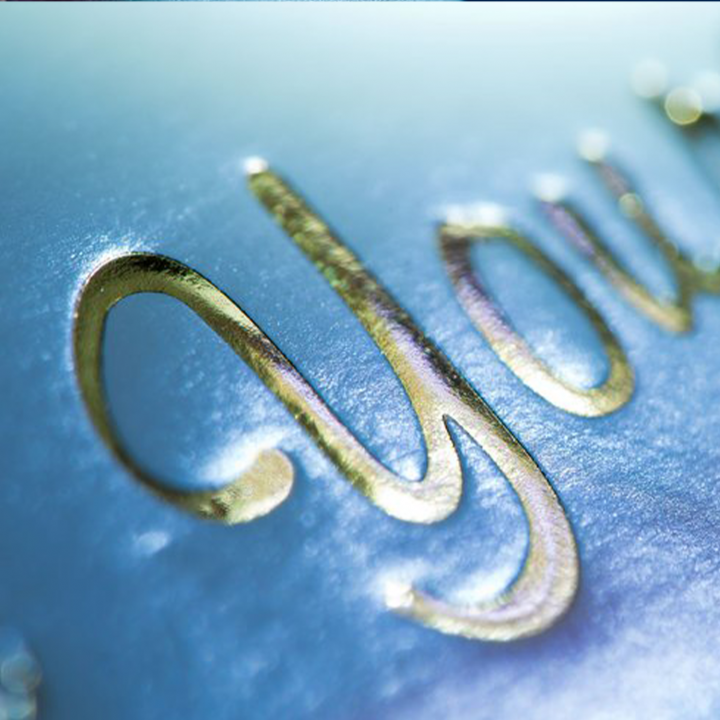 Optical and haptic effects
Printing can be enhanced by targeted optical and haptic effects. Peyer Tooling produces tools for foil refinement and blind embossing.
Folding boxes, labels and commercial printing
In order to enhance packaging and labels as well as commercial printing, precise tools, exact edge definition and absolute accuracy are the basis for perfect results. With Peyer Foils and Peyer Tooling – all under one roof - we guarantee short delivery times and best results.