Glass refinement
Peyer Tooling produces tools for refining glass bottles and flacons. Refinement enhances the products and creates added value at the POS. Refinement often contributes towards purchasing decisions. For perfect results, Peyer Tooling participates in the process in an advisory capacity right from the start. This is how we ensure that the interaction of primer, foil and tool is optimally coordinated.
Our tools are used successfully primarily in the following areas:
Drinks bottles

Spirits

Flacons
Please do not hesitate to contact us!
Spirits 
Bottles for high-quality spirits are often elaborately refined in order to stand out from other products. Peyer Tooling manufactures the precision tools required for this. With tools by Peyer Tooling, even greater tolerances within the glass can be refined with absolute precision.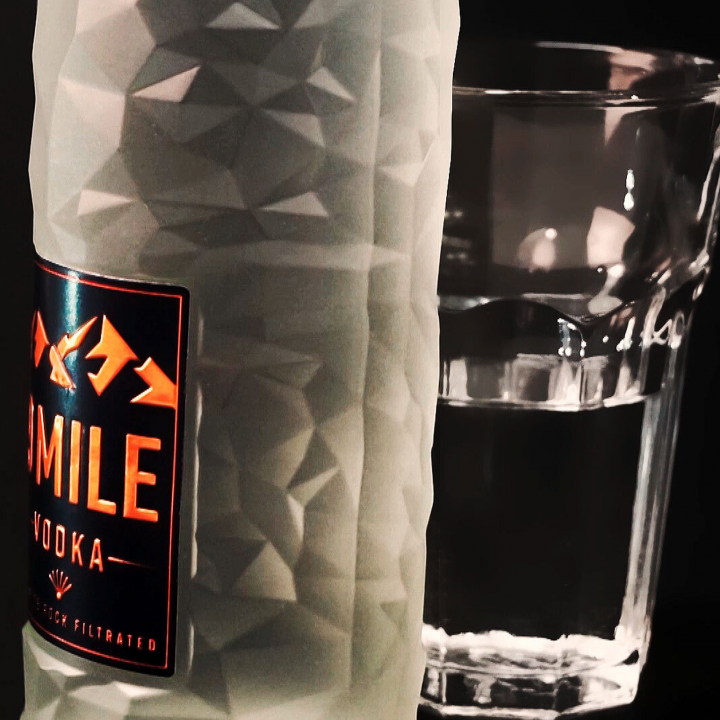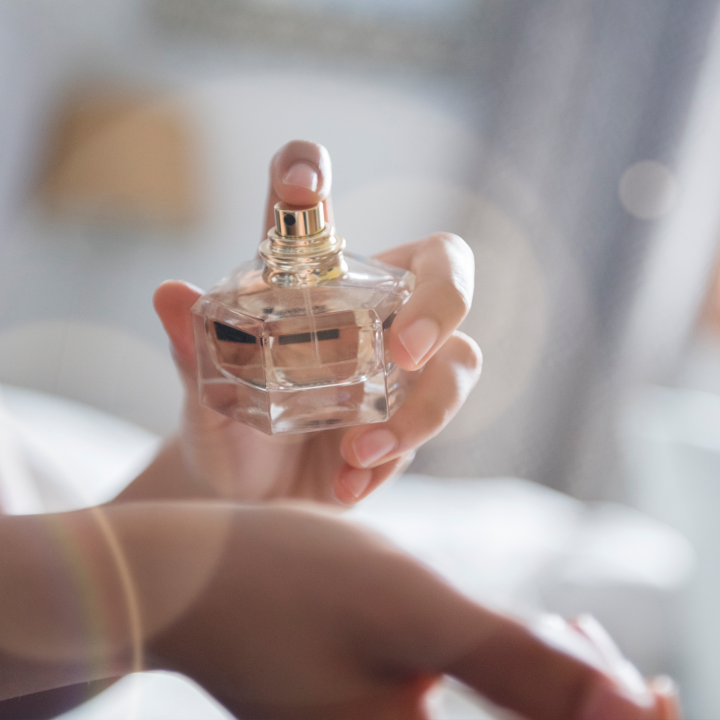 Flacons
Thanks to the refining process, elaborately designed flacons for exclusive perfumes have a decisive advantage over their competitors. The precision tools from Peyer Tooling and the individual advice of our employees ensure an optimal process and unique results.